I`m still simming like crazy when I so find the time, though. The Big Damn Hood provides all my simming needs for now.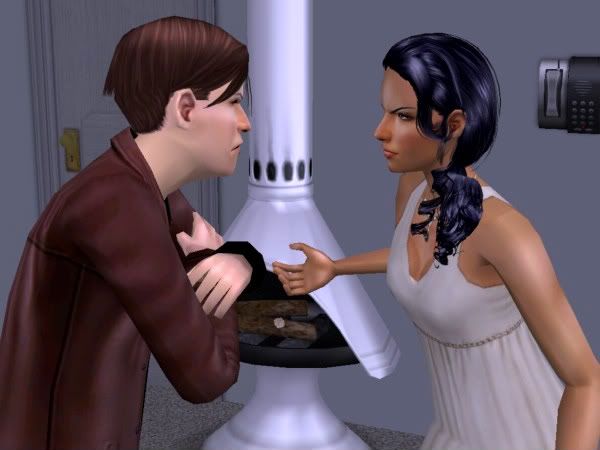 For some reason I can never seem to resist to create marital strife between these two. Their motivations and objectives just seem so imcompatible.
But all`s okay now, they moved out from the tiny apartment to a real house and Jen`s pregnant... with twins.
Lucy Burb is such a cute, quirky kid that I`m sad she remains one for so little time.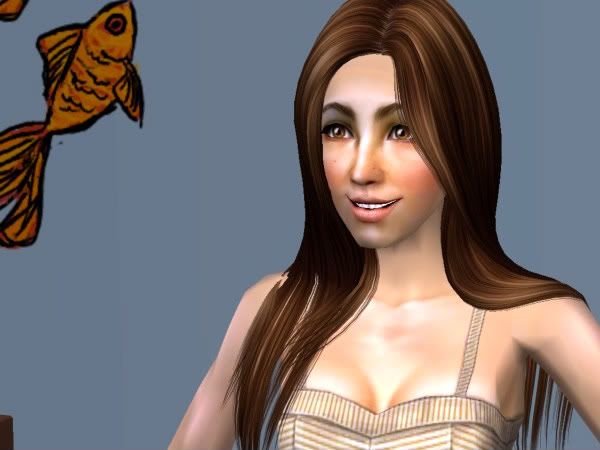 Lucy all grown up.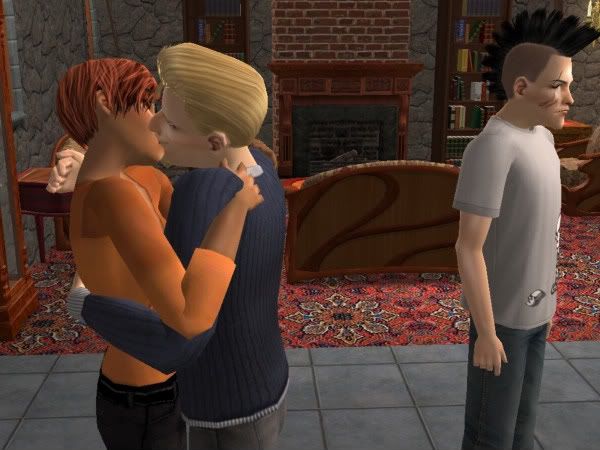 Another happpy, love filled day in the Beaker household.
More happy domesticity.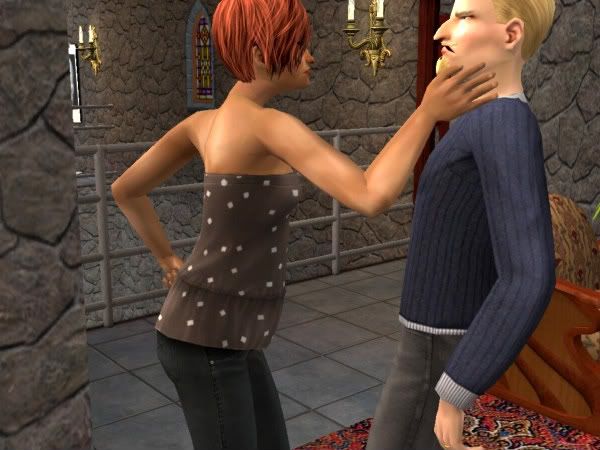 In this case, they`re probably not just pregnancy hormones.
The Beakers have a daughter, the appropriately named Hel, who`s got one scary personality.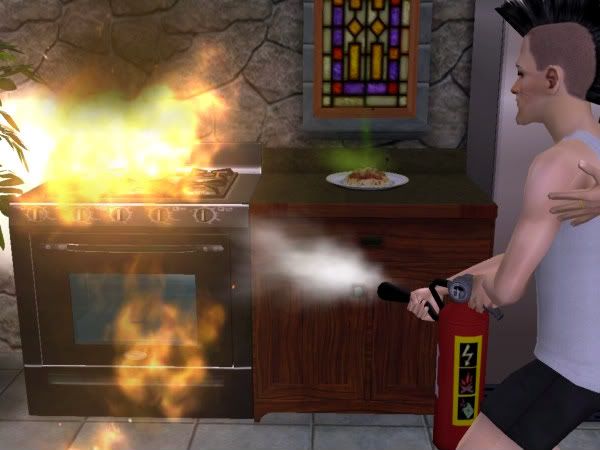 Meanwhile, Nervous eats all the rotten food (so it won`t go to waste), has continual food poisoning and even has to put out others`s fires.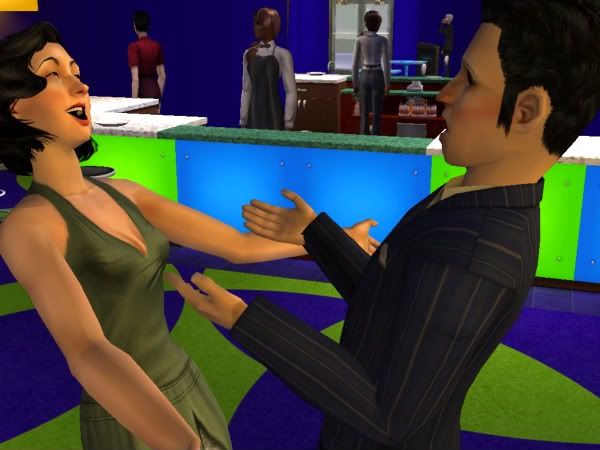 Here`s Florence Delarosa with BFF Gilbert. He`s going to lend her his sperm since her biological clock is ticking. You see, Florence is smitten with one of the Larson twins - the female one.
Alexandra O`Mackey practices her Twikkii fire dance. She is a blast to play!
Growing extremely friendly with the natives.
Expect some more soon...
I know I haven't updated for far too long and, the truth is, the new legacy is in hiatus before it even began. I'm pretty busy with classes right now so maybe by June I`ll have time to really work on it.